This page was last updated on: January 4, 2017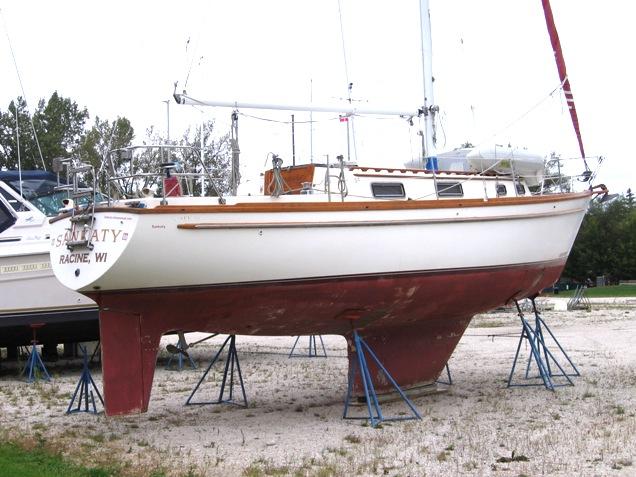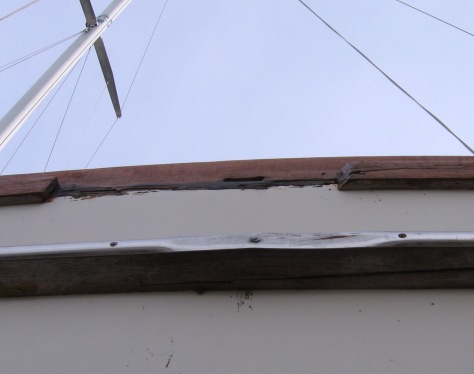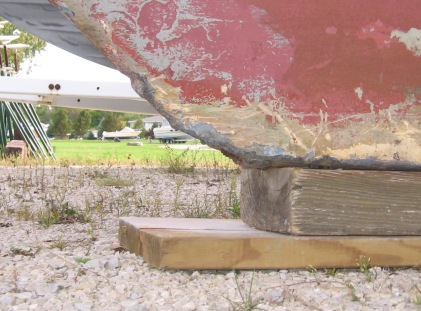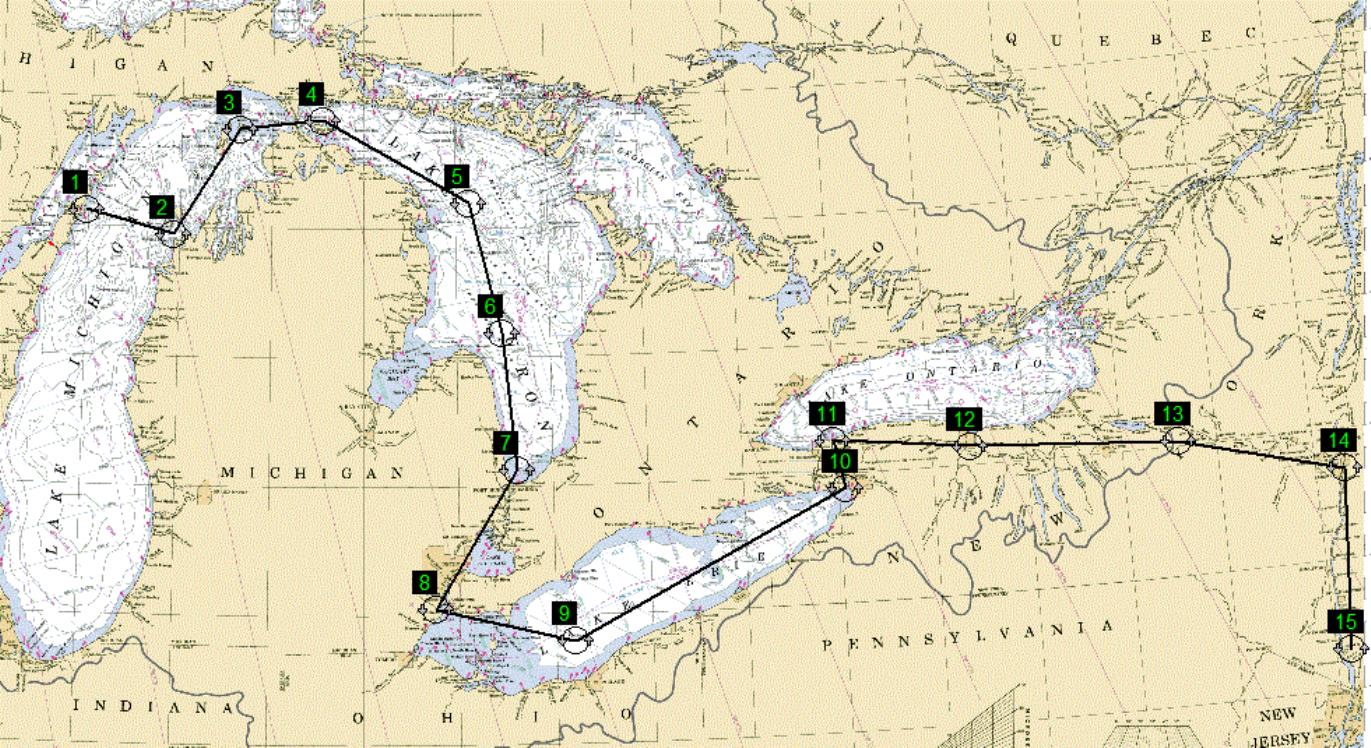 Sturgeon Bay WI to Haverstraw, NY is approx. 960 miles, 

if you do 50 miles per day  you could do it in 20 days.

Resonable transit time is 25 days

Relaxed time would be 35 days.

aft end of keel has some fairing missing.

Front end of keel has some dents and has the lowest 1.5 inches missing on the bottom front

Dented rub rail and missing 12 inches of molding on Toe rail

Added picture of aft end of keel and notes at the bottom of three pictures.     1 Feb 2014